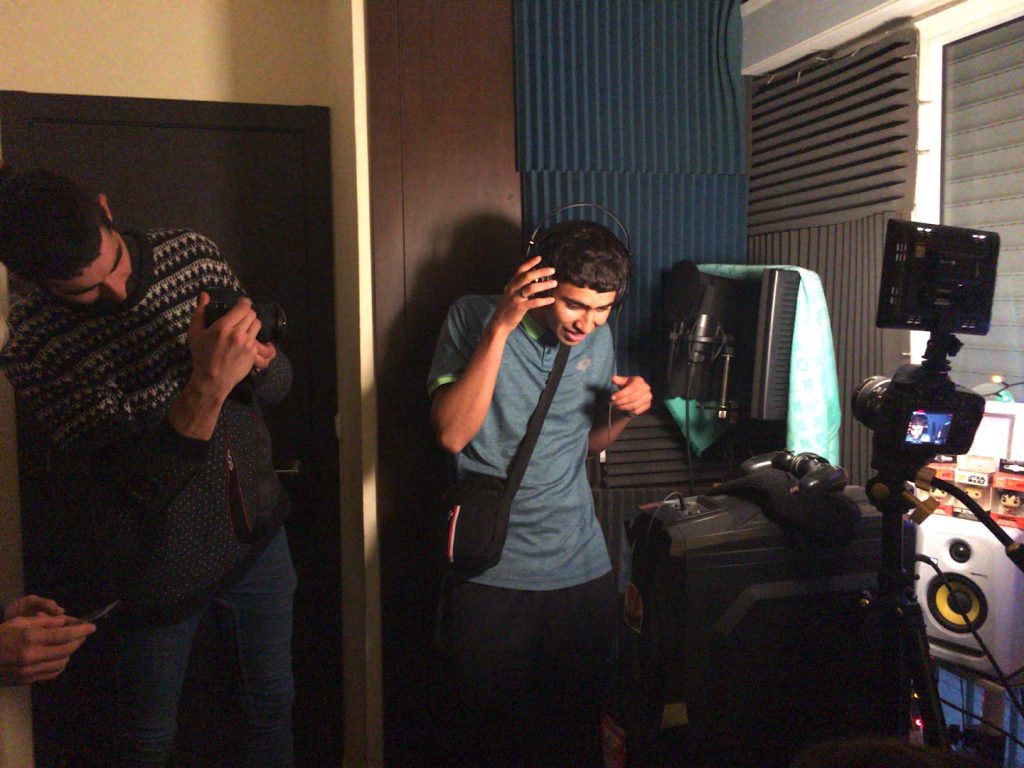 News
Successful co-creation workshop with young migrants in transit in Melilla
Within the pilot action Empowerment of unaccompanied migrant minors through multimodal co-creation in situations of errant mobility, our partner COMBO has carried out an intense creative activity in Melilla (Spain) with a wonderful team of young people in transit.
On the one hand, a reflection dynamic was held on the pedagogical tools for the inclusion of young migrants in this territory. On the other hand, a constructive workshop on informal media education and artistic expression was held for young people who have little or no access to formal educational and cultural structures.
In fact, a rap song co-created by the participants was recorded and images were filmed in the streets of Melilla. As a result of the work done, the video clip created in this workshop will soon be released. We are looking forward to seeing it!
Share on Facebook
Share on Twitter
Share on Pinterest