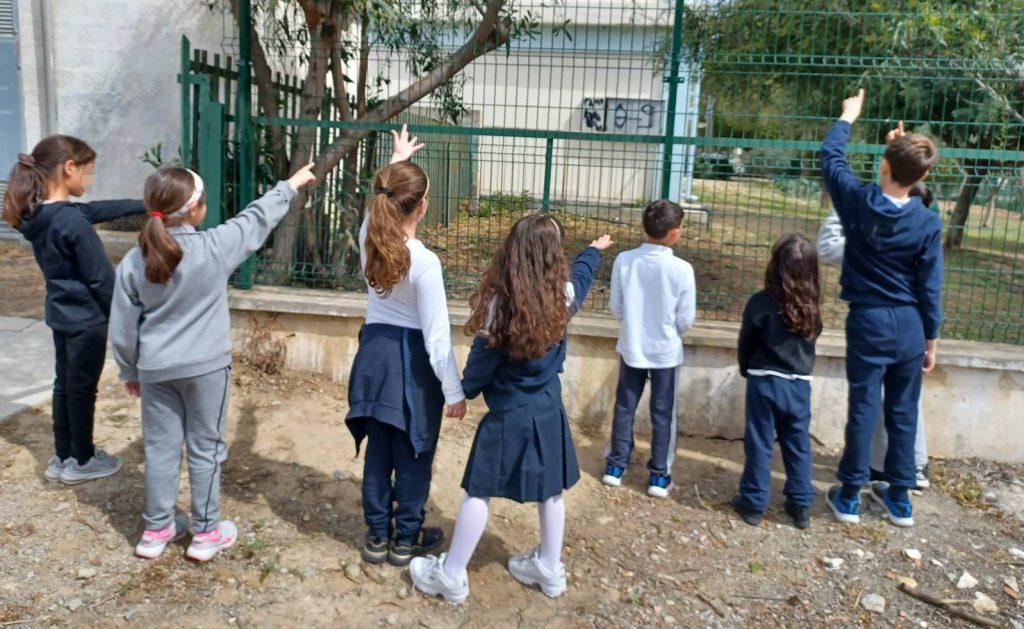 News
A Wall of Kindness for the school
This school year, the NEW ABC partner SYNTHESIS has welcomed a new inspiring adventure in the framework of the NEW ABC project: that of repiloting activities under the thematic umbrella of "My Ideal School" -an action that last year was implemented by the University of Bologna in collaboration with local Italian schools.
The Wall of Kindness is an activity that is currently being implemented by the teachers and pupils of the 1st Primary School of Palouriotissa (K.A'), inspired by one of the activities suggested by the Italian team last year.
The Central Student Council and the Environmental Committee of the school decided to co-create, next to the school's green area, the "Wall of Kindness". On this wall (painted by the third graders of the school) there are hangers where everyone can hang bags with clean clothes, shoes, toys or useful household items that they no longer need, leaving them available for families who might need them. Parents have also contributed as they translated the letter that will be shared with all parents and the community in Arabic, Ukrainian, and Russian languages. Pupils and teachers also wrote a letter to the Mayor of Nicosia asking to support the action and enhance its visibility.
We are looking forward to sharing more updates on the activity, as well as many more actions implemented in schools across Cyprus!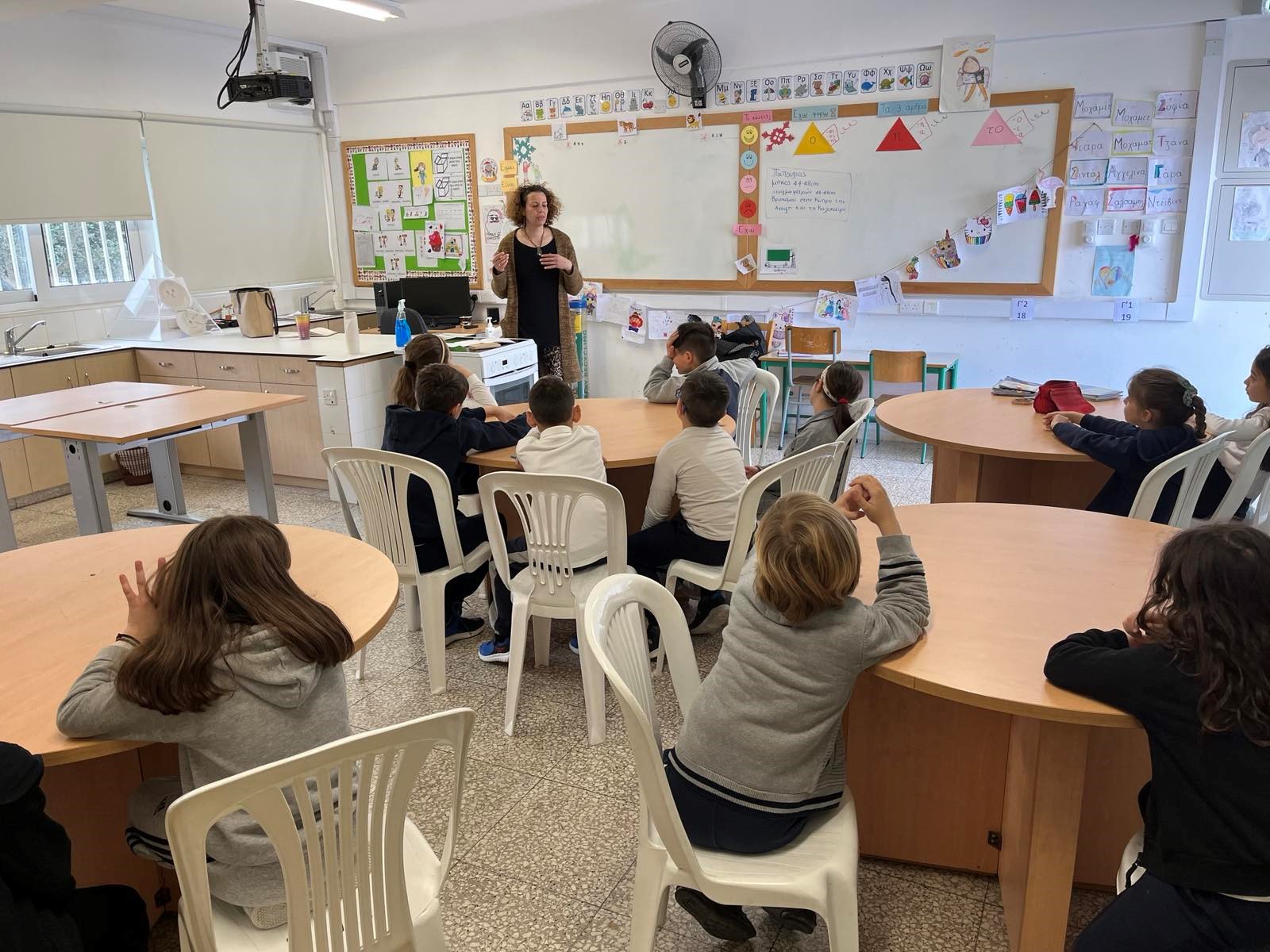 Share on Facebook
Share on Twitter
Share on Pinterest