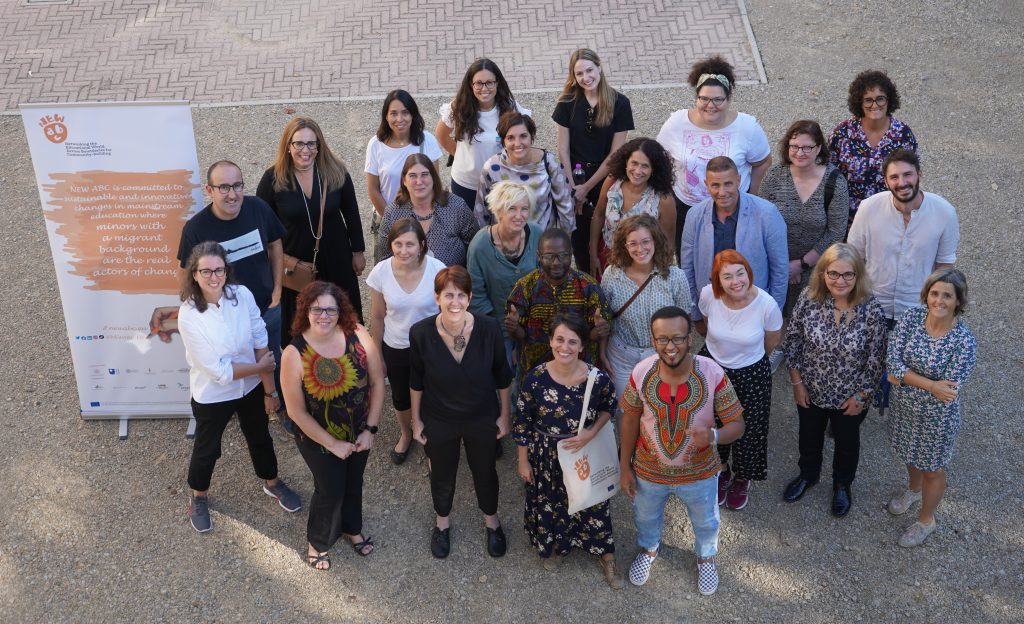 News
Looking towards the new phase of NEW ABC
The second day of the NEW ABC Technical Meeting was focused on the lessons that partners implementing the pilot actions have learnt in terms of engagement, networking, communication, activities co-creation, etc.
Sharing this information and the recommendations are considered very important for all partners to better manage future implementations. In fact, NEW ABC is entering a new phase, where the pilots that have been implemented in some countries will be re-tested in others. Partners in charge of the first testing will be mentoring partners re-testing the pilot actions, although different results are expected from what has been created in the first testing of the pilots, because of the essential importance of co-creation and participatory action approach in the implementation of the activities.
Mentoring sessions already started during the meeting, and it is expected that the partners that have implemented and firstly tested the pilots in their country will visit the partners re-testing them, to help them or give advice for their activities. Very frenetic months are coming for NEW ABC!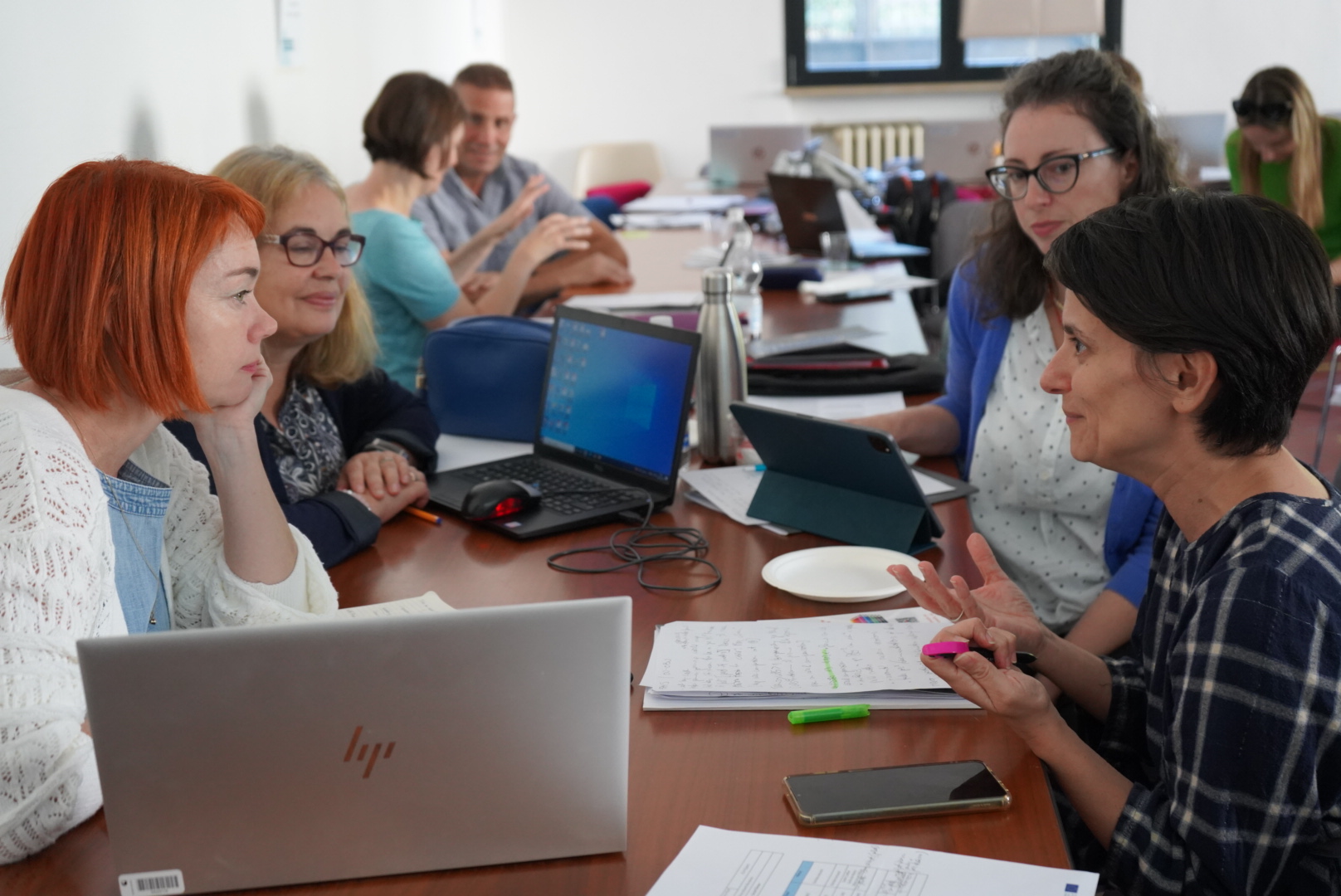 Share on Facebook
Share on Twitter
Share on Pinterest