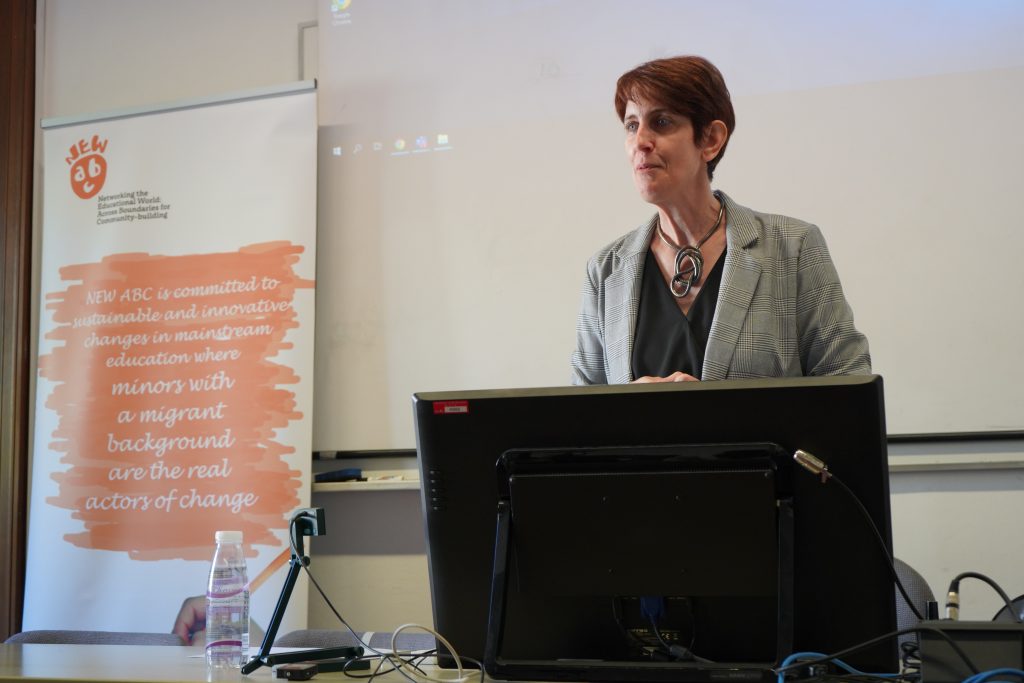 News
The NEW ABC consortium meets physically for the first time
On 19-20 September 2022, the second Technical Meeting of the NEW ABC project is taking place, and for the first time since the project began, partners are meeting physically in Forlì, Italy, at the building of the Department of Interpretation and Translation of the University of Bologna. It is a very exciting encounter, after almost two years of online meetings.
Partners provided detailed and exhaustive descriptions of the 9 pilot actions that are being carried out within the project, the process they experienced for the implementation in their countries, and the lessons they learnt in this process, together with reporting the life lessons they heard from migrant minors and young people participating: Involvement of teachers, children and parents; the process of co-creation and participatory action research (PAR); reflections about the young migrants' previous and current life…
Very interesting deliberations arose among the participants during the first day. We are looking forward to tomorrow!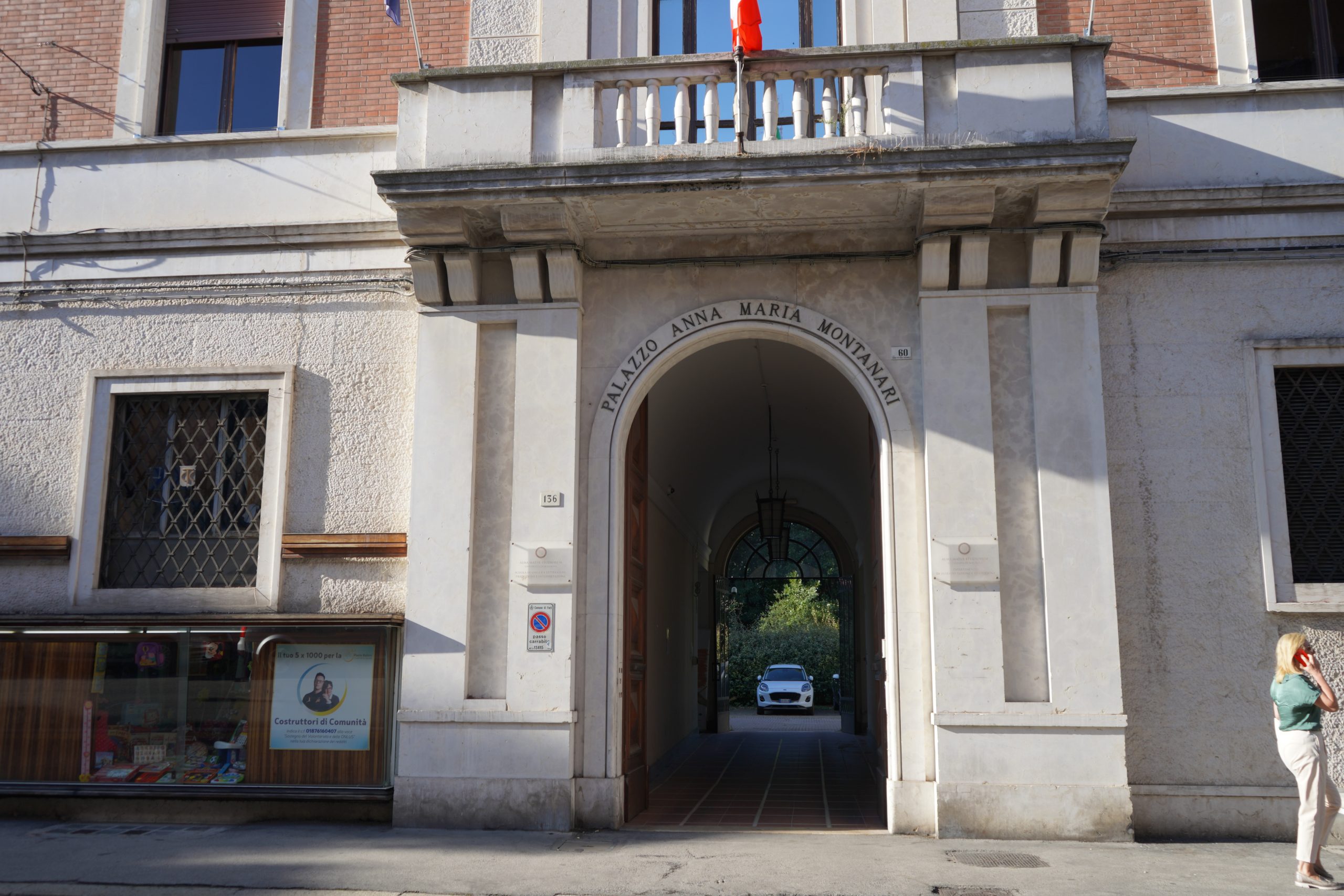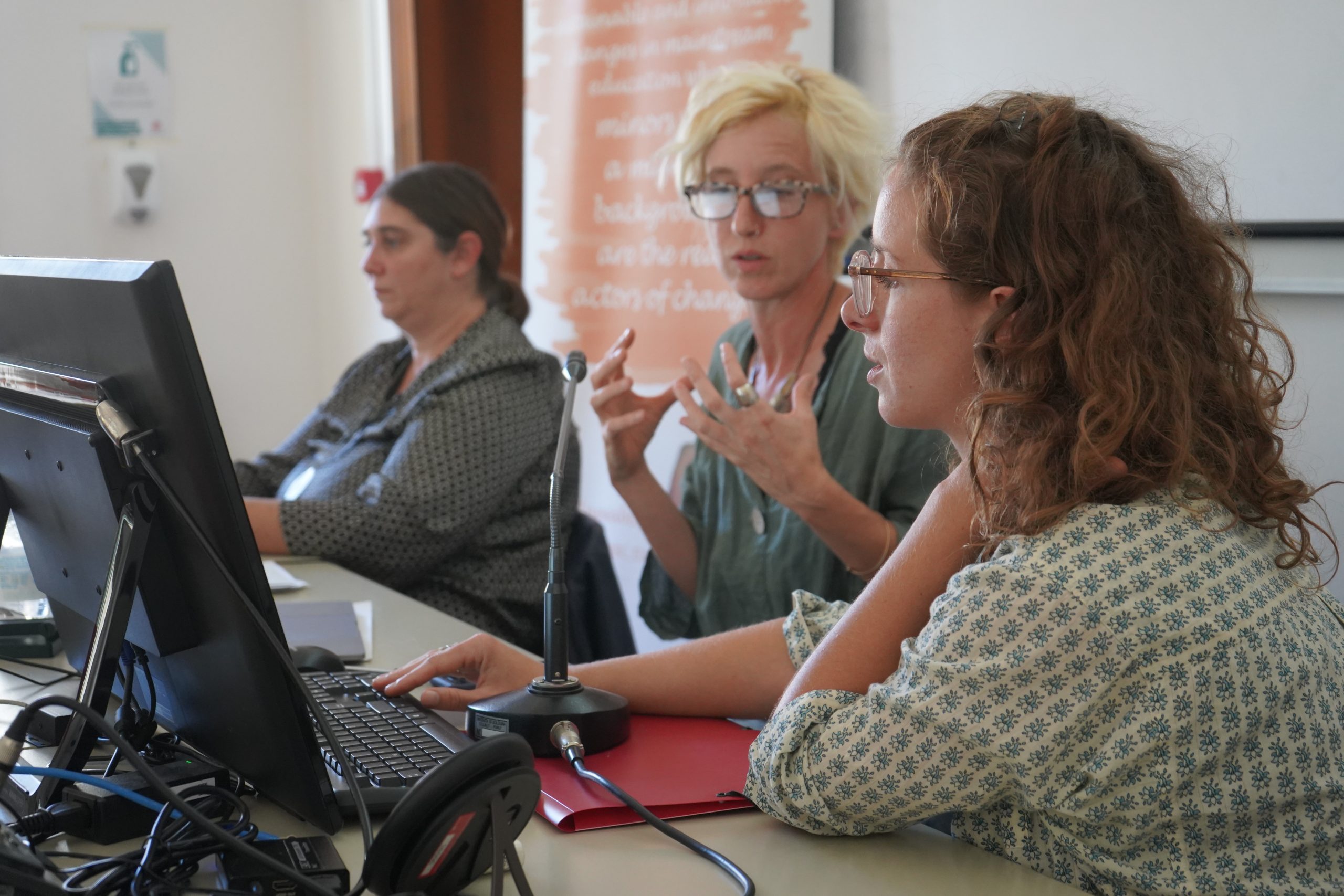 Share on Facebook
Share on Twitter
Share on Pinterest