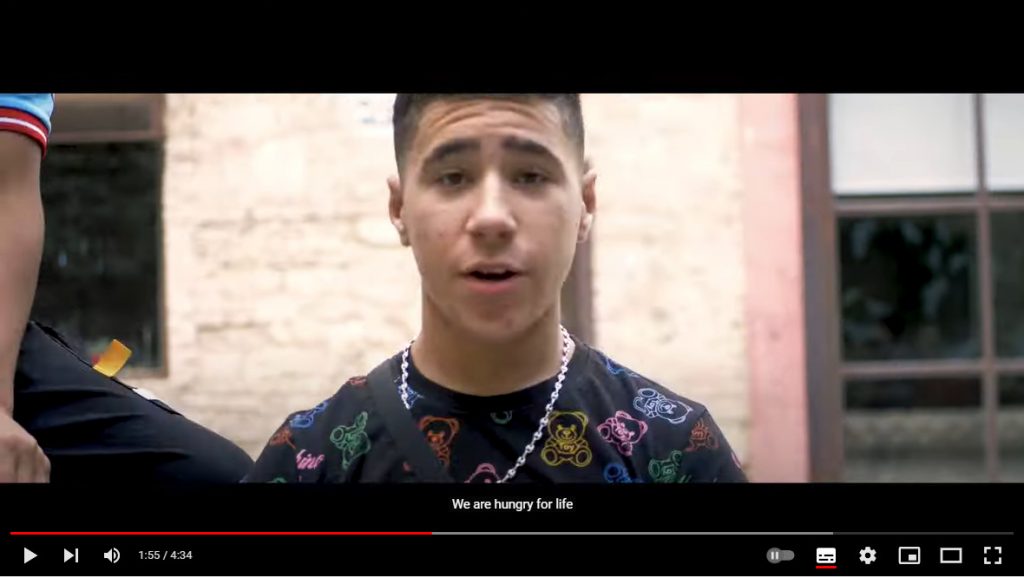 News
Multimodal workshop with unaccompanied minors in Barcelona 🎥  Video clip 🎥 
In October 2022, the NEW ABC's COMBO partners visited Barcelona for the third and last part of their pilot action to carry out an informal multimodal workshop with a little group of 15 unaccompanied minors who recently arrived in Catalonia.
Thanks to the support of Bayt-al-Thaqafa, Fundación Diagrama, Casal de Barrio Pou de la Figuera and Encircant el Barri, the young people were able, during two weeks, to be introduced to various artistic practices such as rap, photography, circus, but also to create links with local partners that persist after the end of the action. Strong connections were created with and between the participants and the art and community stakeholders.
The most relevant result of these workshops is the video clip, entitled JAMAIS NBONDONE, they created. The artistic part was co-created with the collective of artists Nomades sobre Rodes. Don't miss it!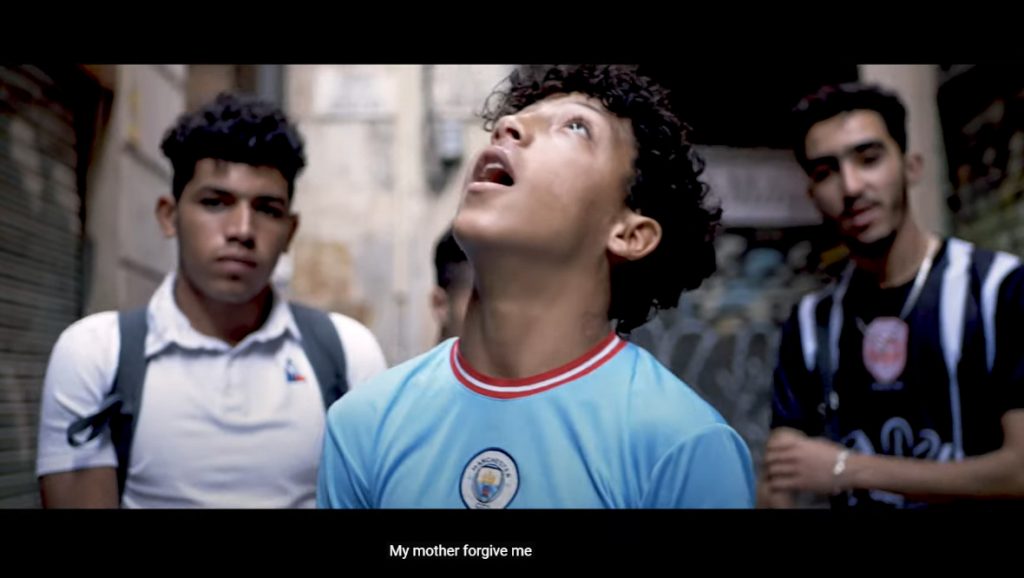 Share on Facebook
Share on Twitter
Share on Pinterest