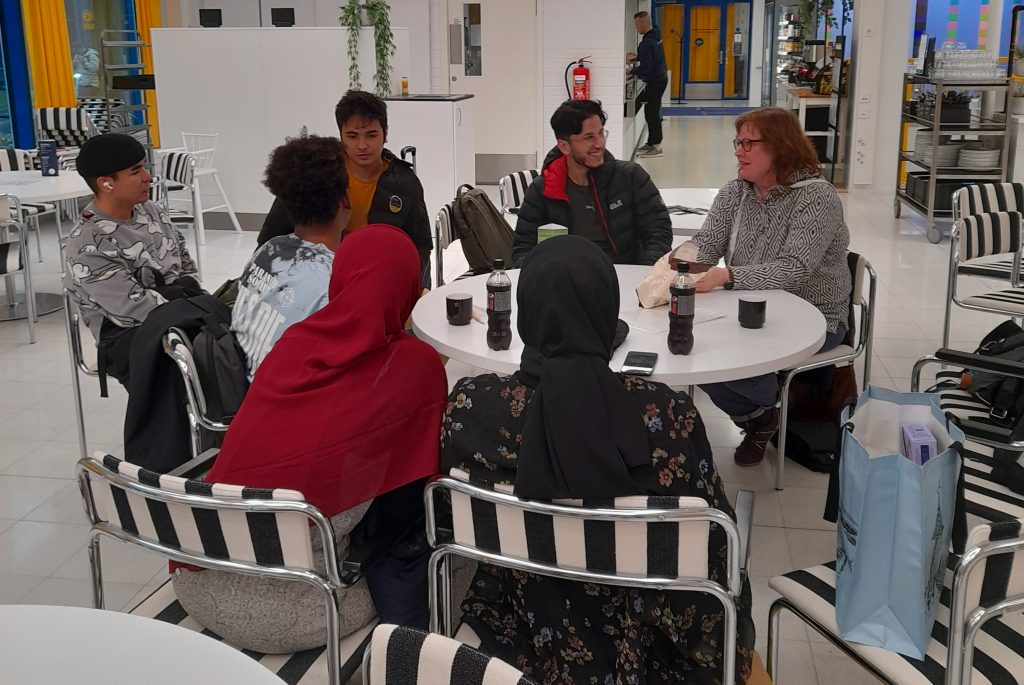 News
Second co-creation workshop in Finland
The NEW ABC partners at the University of Jyväskylä have recently conducted a second workshop within the pilot action they are repiloting: International migrations & (im)mobilities: offline/online practices, identities, agency and voice of youth within temporary reception centres.
In this workshop, they introduced the best part of activities from the 1st NEW ABC co-creation workshop to a new group of participants. "This time the group was more diverse, and participants were recruited through three different organisations working in the field of multicultural work in the Central Finland region", stated the NEW ABC partners. They thank the Multicultural Centre Gloria, Paremmin Yhdessä ry and Aurinkopaja for their engagement, participation in up-scaling activities and co-creating the workshop with them.
Under the guidance of professional photographer Harith Raad Salih, young people learnt about taking good photos and making videos and editing tools. We all enjoyed the workshop days and we all learnt something new. Participants enjoyed trying out new techniques and wished for more workshops like this in the future!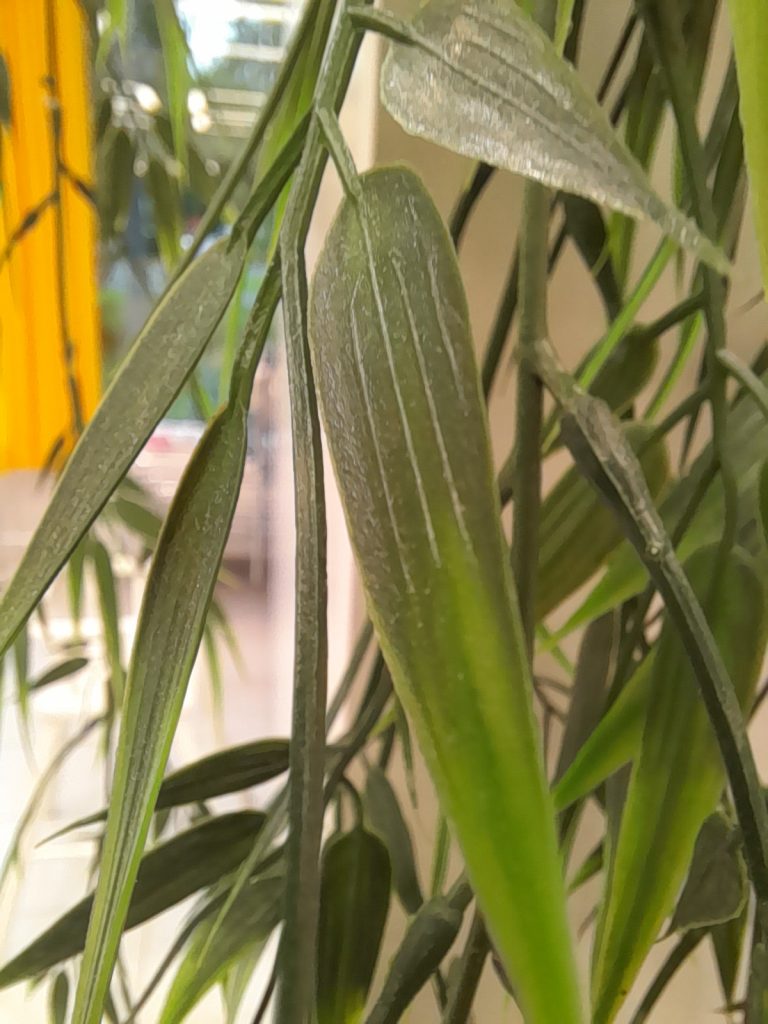 Share on Facebook
Share on Twitter
Share on Pinterest