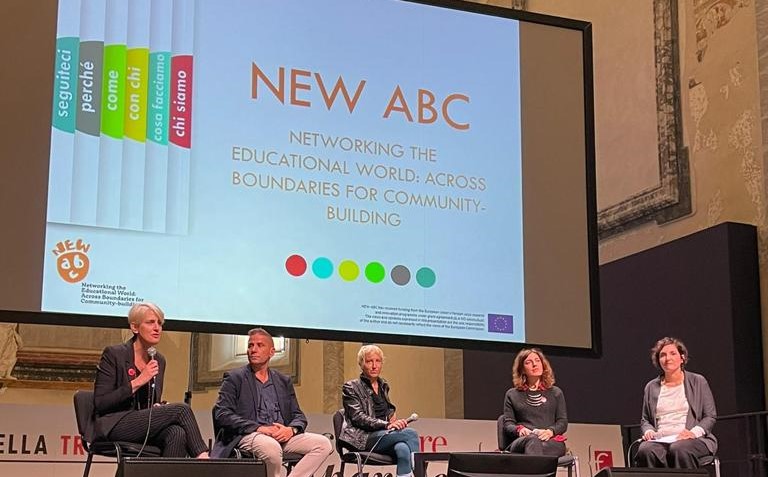 News
NEW ABC at the Translation Festival in Forlí
On 19-20 October 2023, several partners of NEW ABC joined the second edition of the Translation Festival, Festival della Traduzione «Con altre parole», organised by the University of Bologna and celebrated in Forlí, Italy.
The NEW ABC partners Rachele Antonini and Greta Zanoni from UNIBO, Gerardo Mazzaferro from UNITO and Charlotte Menin from COMBO participated in a roundtable, where the documentary entitled "Migrant Lives: remembering the Past, living the Present, imagining the Future" and produced by Gerardo Mazzaferro, and the photo exhibition entitled Kids on their Own prepared by Charlotte Menin were presented.
Besides, during the festival, it was possible to visit the photo exhibition Kids on Their Own, created as a result of two workshops conducted in Melilla (Spain) and Marseille (France) by COMBO with migrant minors and young adults out of protection. This allowed visitors to immerse themselves in the stories and challenges faced by these young people.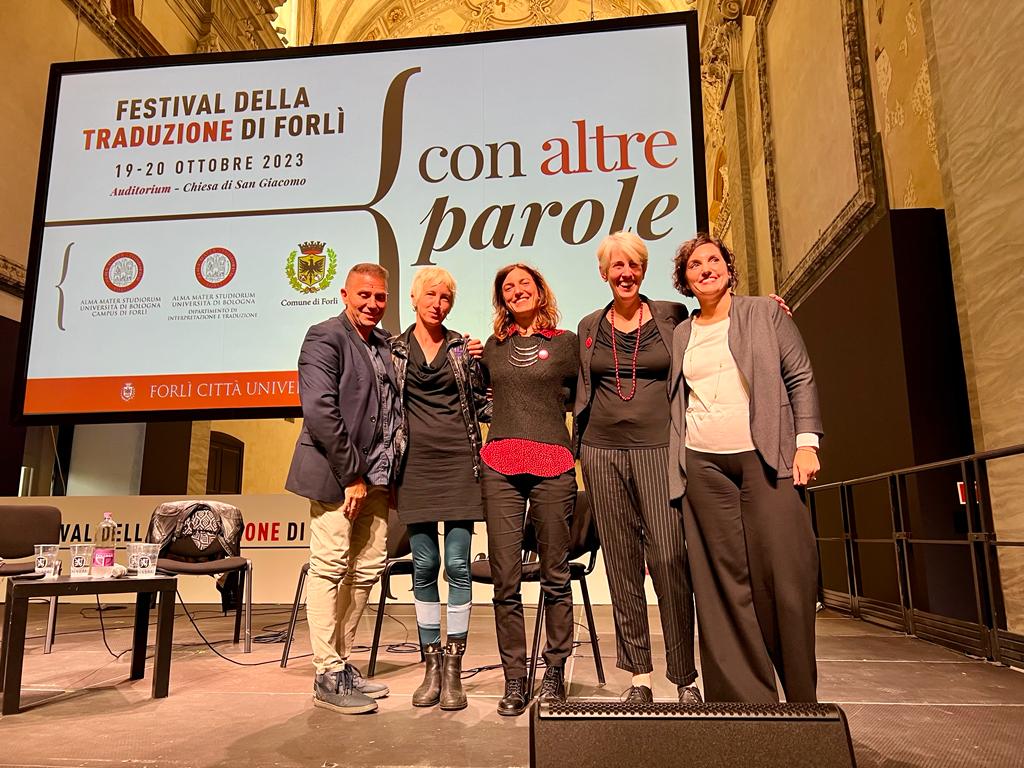 Learn more about the photo exhibition in the video below.
Share on Facebook
Share on Twitter
Share on Pinterest