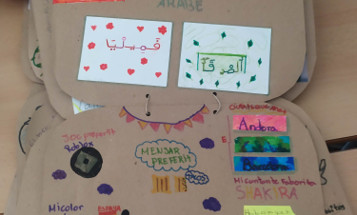 News
The complex construction of identity in children
In a recent article published open access in the Societies journal, the NEW ABC partners Claudia Vallejo Rubinstein and Valeria Tonioli, from UAB, analyse the linguistic and cultural identities of transnational-background children in Catalonia (Spain). They did this analysis of ethnographic data from children with transnational and ethnic minority backgrounds in Catalonia, Spain, as they participated in a plurilingual and multimodal arts-based biographical activity named "Travelling suitcases".
This analysis shows that children's identity constructions fluently intertwine elements from their "home" and "host" languages and cultures with features characteristic of child/youth popular cultures. These hybrid articulations, which usually are plurilingual and transcultural, foreground how identity is both an individual and a social process, transversed by different axes, including cultural and ethnic referents, linguistic repertoires, historic, family and personal trajectories, urban cultures and the influence of friends and peers, among others.
See the whole article here.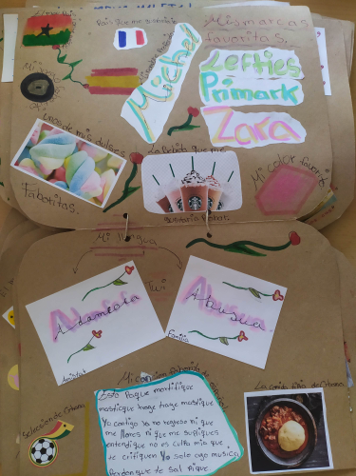 Share on Facebook
Share on Twitter
Share on Pinterest