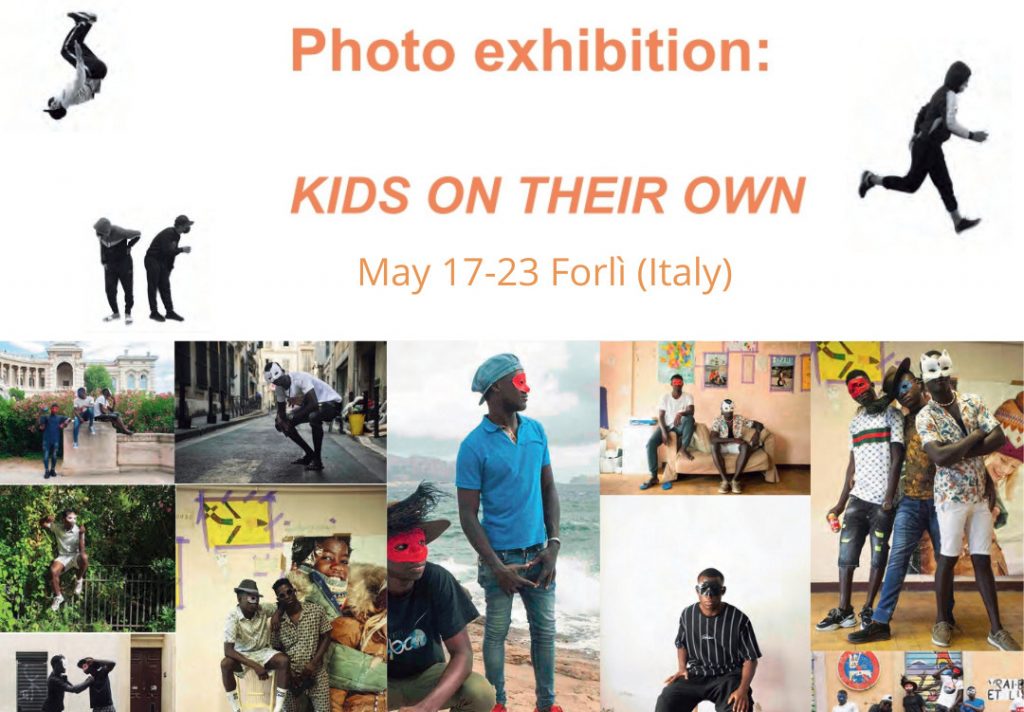 News
The NEW ABC photo exhibition and the documentary on display
On the occasion of the event "Who is afraid of the future?", organised by the University of Bologna, NEW ABC presents a photographic exhibition entitled KIDS ON THEIR OWN. Besides, the documentary produced by the NEW ABC partner Gerardo Mazzaferro (University of Turin) will be displayed during this event.
The exhibition is the result of two photography workshops conducted in Melilla (Spain) and Marseille (France) with migrant minors and young adults out of protection, facilitated by the photographer Charlotte Menin for the workshop in Melilla, and joined by Zakaria Bouatir for the workshop in Marseille.
These workshops were carried out in the framework of the NEW ABC pilot action "Empowerment of unaccompanied migrant minors through multimodal co-creation in situations of errant mobility" run by the French association COMBO with unaccompanied minors in a situation of errant mobility aiming to improve their access to education and more generally to restore the link with the host societies. Before the opening, the NEW ABC documentary "Migrant lives: remembering the past, living the present, imagining the future" will be screened on May 17th at 10:00, followed by a debate among the NEW ABC members Gerardo Mazzaferro (author of the documentary and researcher at UNITO), Charlotte Menin (photographer and member of COMBO) and Rachele Antonini (coordinator of NEW ABC and researcher at UNIBO).
Share on Facebook
Share on Twitter
Share on Pinterest